Kettles Yard, Hufton + Crow for Jamie Fobert Architects
Galleries for me, like a lot of people, are great places to be and to think as much as they are about the art. Therapeutic from everyday hustling, places of respite, sometimes even palliative. They are also obvious places of exchange and reflection.
I have greedily selected three exhibition spaces that represent varying fantasies of escape into sedate environments coupled with immersion into art; at least for me as a city dweller. The three are New Art Gallery, Walsall; Kettle's Yard, Cambridge; and Hauser & Wirth Gallery, Somerset. Together, they propose art spaces in the contexts and scales of town, cottage, and landscape. These are exotic and novel to me as a metropolitan. The quiet of the provincial, the romance of the rustic.
At the scale of 'town' I nominate New Art Gallery Walsall (2000) by Caruso St. John Architects. A squat, monolith resonating the Canalside industrial heritage of its surroundings are muted by sandy terracotta materiality of its cladding. The tiled exterior reveals interior spaces of honied-timber panelling and smooth concrete.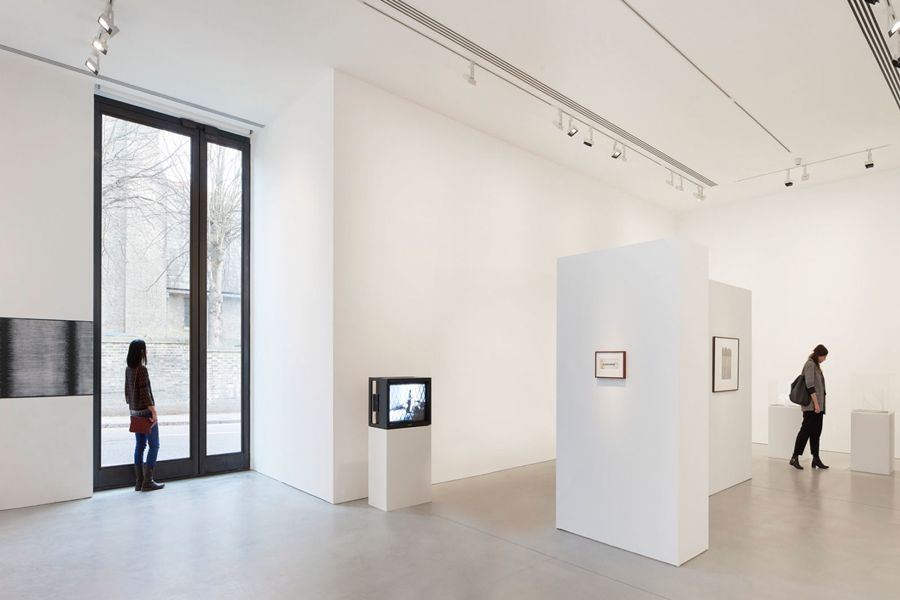 Kettle's Yard © Hufton + Crow for Jamie Fobert Architects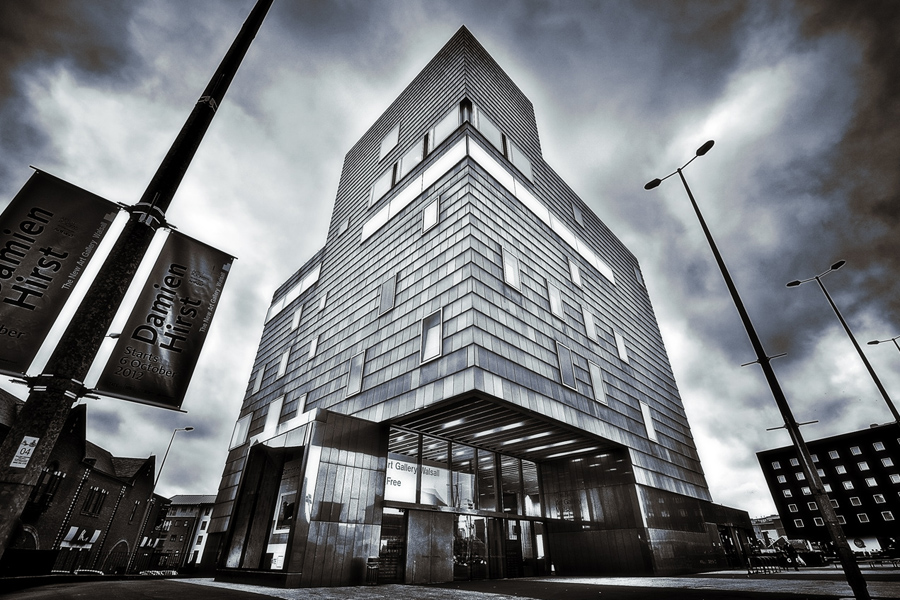 Walsall Gallery © Carlos Pixman
Walsall Gallery © Jacquemart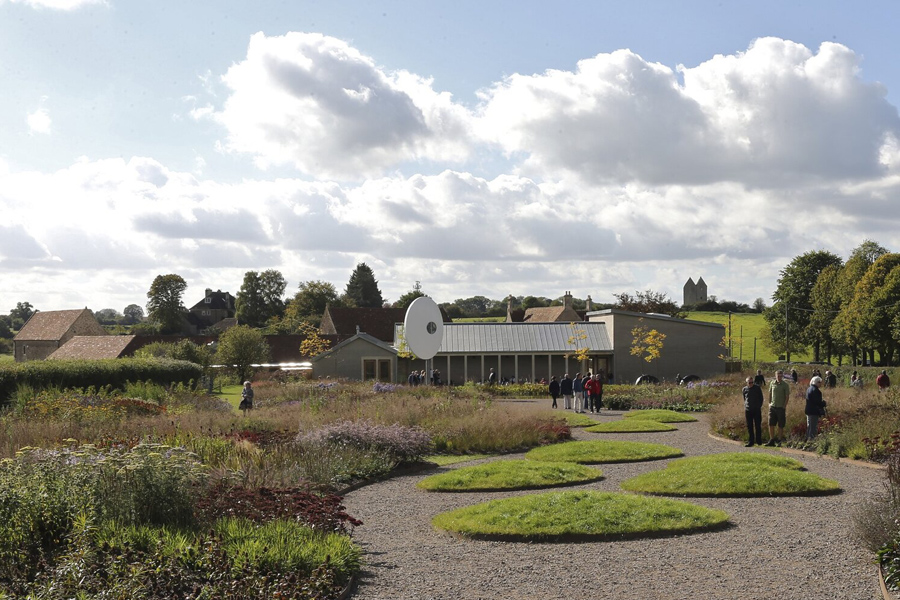 Hauser & Wirth Gallery © Nigel Clifford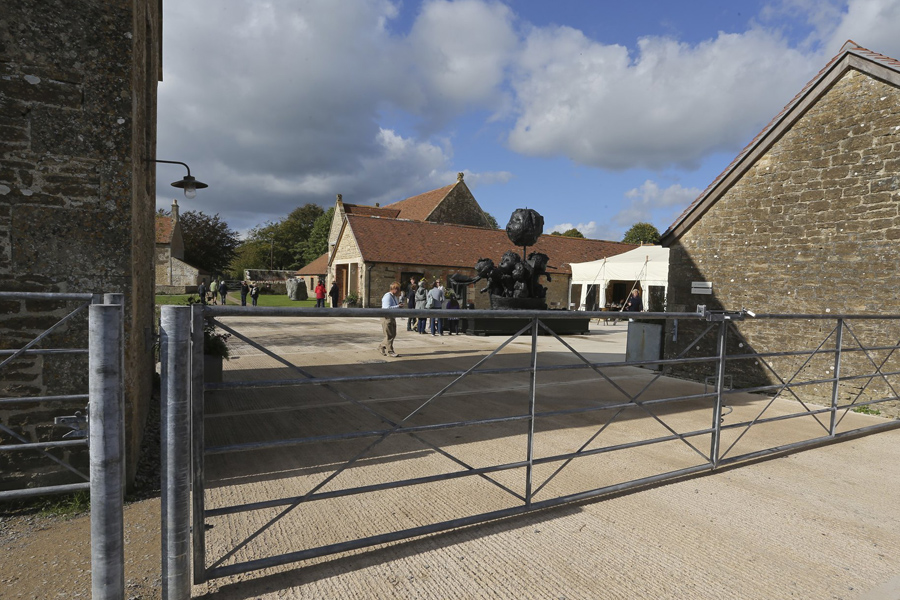 Hauser & Wirth Gallery © Nigel Clifford
At the scale of 'cottage' (or a cluster of linked cottages), I nominate Kettles Yard House and Gallery, Cambridge (2018) extended by Jamie Fobert Architects. The new gallery extends the rusticity of the existing gallery comprised of linked cottages, with domestic spaces and openings. Sleek new rooms and disguised volumes unfold organically, emphasising the sense of an amiable journey through the collection started by Jim Ede. Domestic scale mixes with robust materiality of brick, and timber framed picture windows to create the sort of apocryphal light and space atmosphere that architects riff about. The transitions and thresholds of different rooms and atmospheres creates a structure of formality versus informality.
At the scale of 'landscape', I nominate the Hauser and Wirth Gallery, Somerset (2014) by Lapace & Co architects and renowned landscape designer Piet Oudolf.  The gallery is a combination of converted historic farm buildings and new build gallery space set in a specially commissioned perennial meadow in the Somerset countryside.
Some of the spaces, for instance historic Tythe barns, recall a place of communal exchange. Their contemporary currency being the exchange of ideas in a place where people come to dream and imagine together. The formalised complex of interior and defined exterior rooms give order in the midst of nature.
"Each of the buildings I have nominated is indicative of a sort of storytelling and mythologising about both art and pristine space."