© Shutterstock
As I write this, I have just returned from Athens, where I marvelled at the Acropolis and the Agora. It is interesting therefore to speculate on how long the building of my choice – the Shard – will endure. For years, I commuted by train from deepest Kent to London Bridge on my way to work at London Glassblowing, then situated in the Leather Market on Weston Street. Twice a day I would pass a modern building, Southwark Towers, and then suddenly it was gone, replaced by a deep hole being filled with metal and concrete. From the footbridge/viewing platform I watched the new building rise, level upon level on its central core until eventually there was an enormous glass spire towering into the sky – completely neck cricking stuff!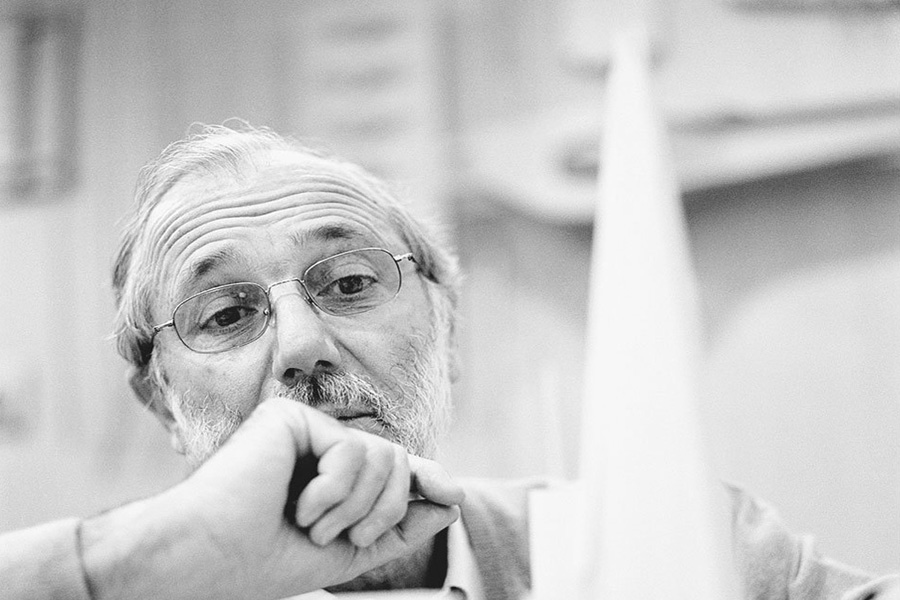 Renzo Piano the architect of the Shard © the-shard.com
It seemed that the building had a marmite effect on the public but I loved it from the very start. Watching it grow was awe inspiring – all that glass, a material for which I have a great affinity. I was amused to be invited to the opening where I met Irvine Sellars whose vision it was, together with Renzo Piano, and later my wife and I were guests at the Shangri-La Hotel prior to its official opening. We were given £1000 of fake money to spend on our accommodation and meals, which we managed to get through incredibly quickly, leaving the balance as a tip! How wonderful to lie in a bath gazing down from a great height at the Thames and the Tower of London.
I have a great view of it from my studio on Bermondsey Street and its form and structure have been the inspiration for a number of my cast glass sculptures, titled The Shard.

Peter Layton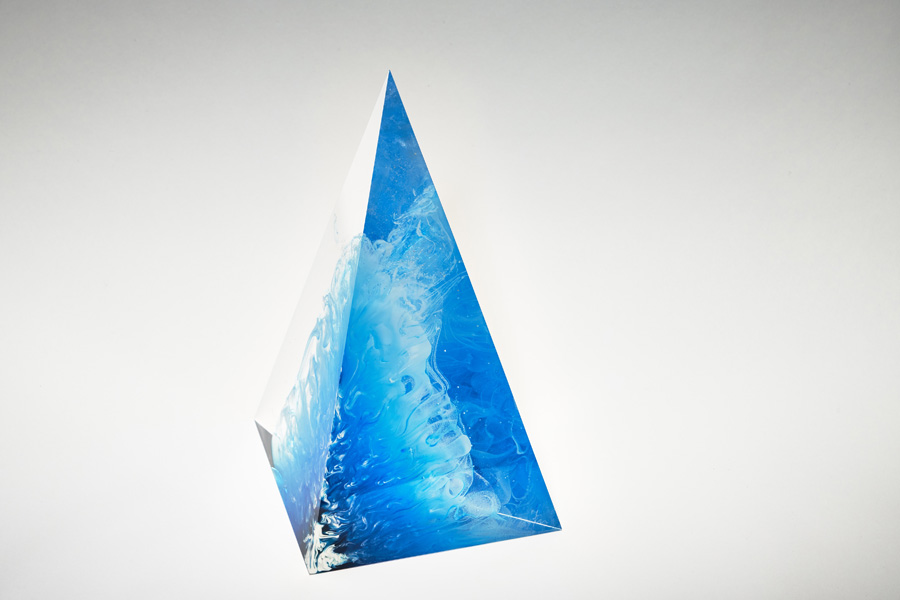 © Peter Layton londonglassblowing.co.uk
I have no idea what Prince Charles thinks about the Shard, but I think, that like the Gherkin it is a great addition to the London skyline. Its cathedral-like spire can be see from almost anywhere in London and I love the way it changes scale as you approach and the way it reflects the sky, changing colour and mood depending on the time of day, the light or the weather.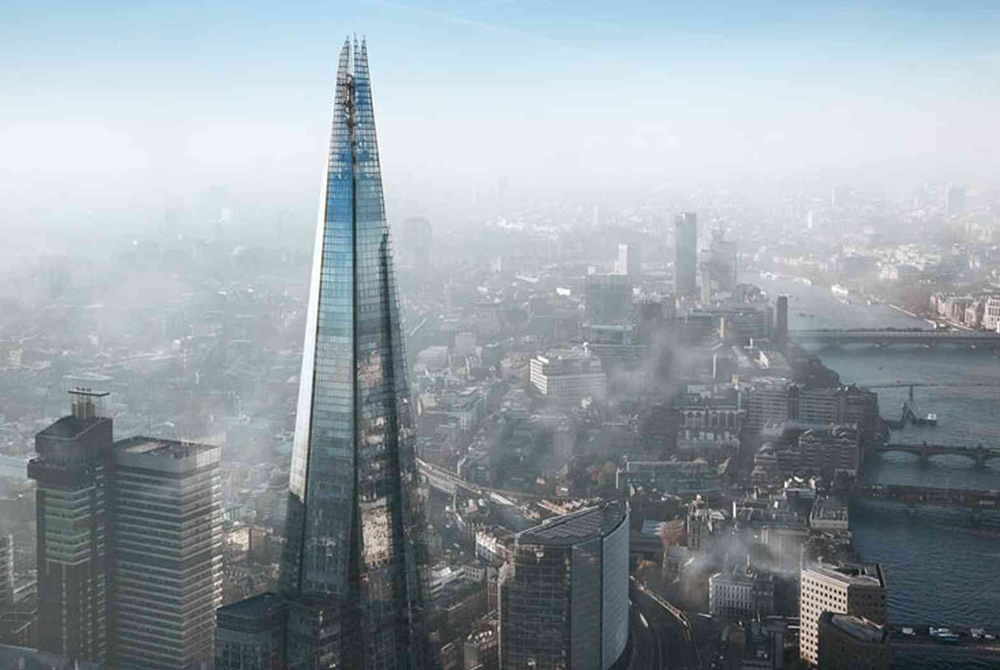 The Shard © the-shard.com