The Piece Hall © Paul White Photography
The Piece Hall in Halifax is special to me, not just because of its architectural grandness, which is obvious to anyone, nor the way it sits in the town centre set against a backdrop of rugged Pennine hills, nor because of its beauty and sense of calm, almost invisible until you walk through one of its four gates into the magnificent courtyard.
It's because it is much more than the sum of its parts. It's the life that it has brought back to a once ailing town, the energy it has brought to the independent businesses and the pride it has instilled in its residents that makes me value the Piece Hall so much.
It epitomises West Yorkshire with its industrial weight set against rugged hills dotted with stone terraced houses, and yet, on a rare sunny day, you could be forgiven for imagining you are in a Placa in Spain or an Italianate square.
I love it for the folly of why it was made in 1779  – a huge space designed to be used for only 2 hours a week as a trading centre for cloth, but mainly to show the wealth of Halifax's textile industry. Built by local businessmen clubbing together just to say "Look how good we are".
Its more recent history is woven into the town's folklore. Most residents of Halifax, no matter how old, have a tale about it. From working on stalls on the weekly market that used to happen, to the first flourishes of romance, to just meeting and hanging out with friends. It has always affected people.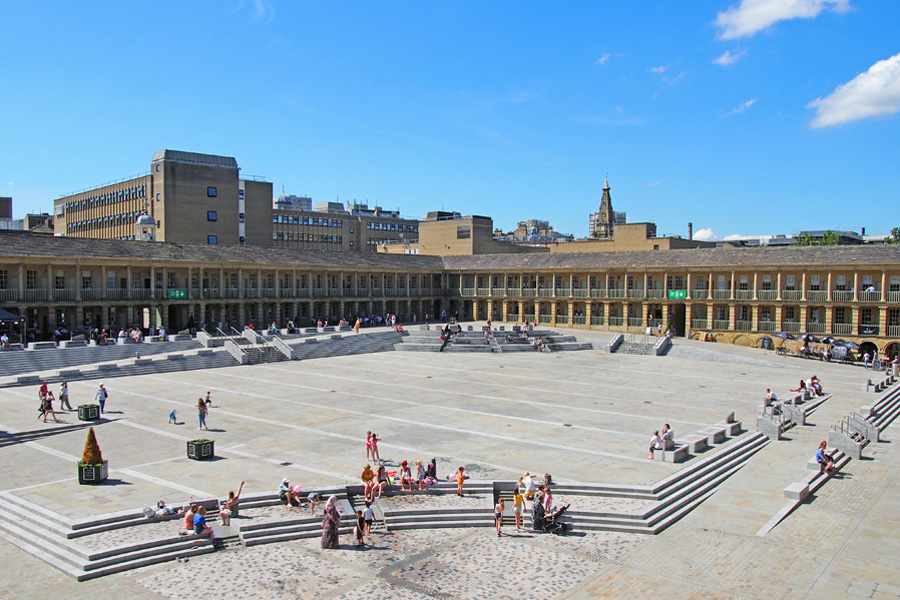 The PIece Hall paulwhite.co.uk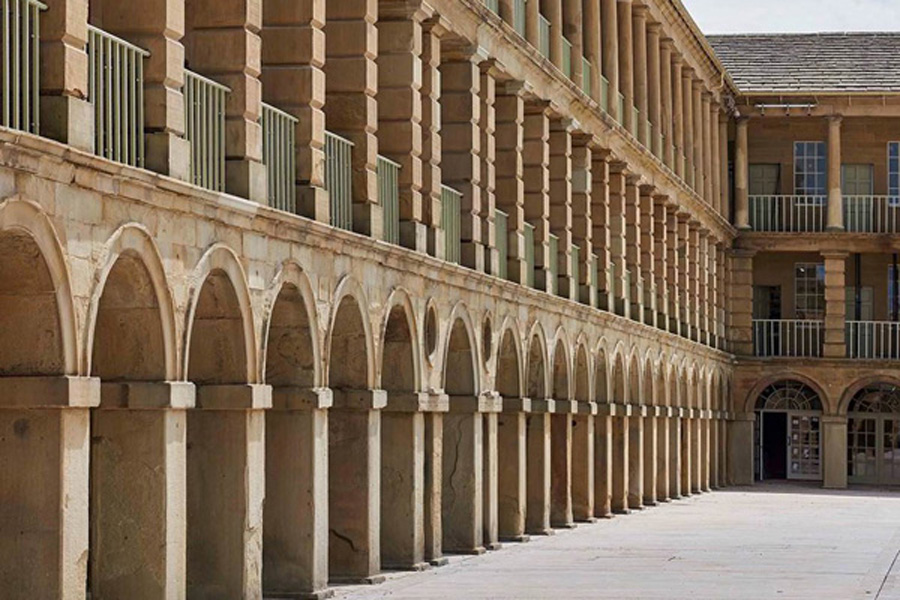 The PIece Hall paulwhite.co.uk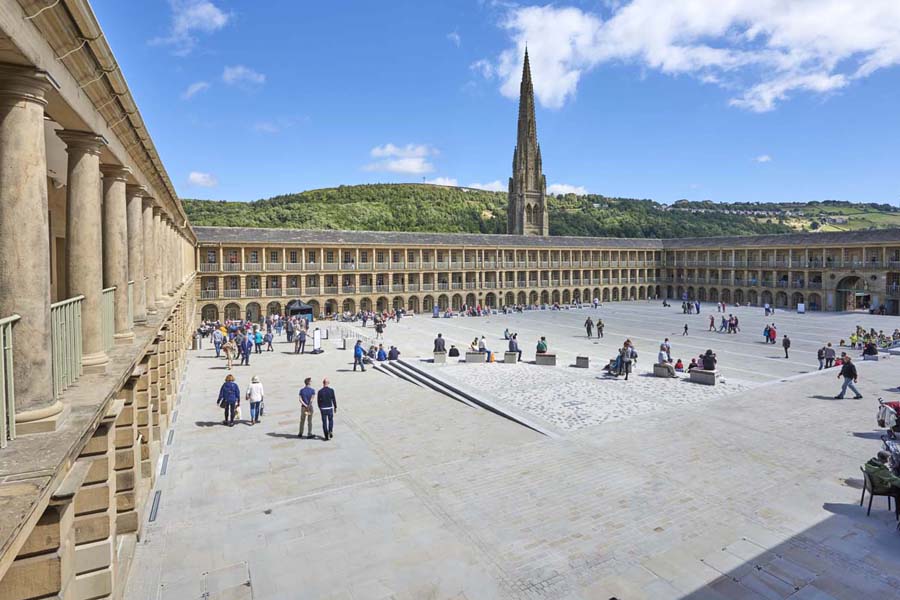 The PIece Hall paulwhite.co.uk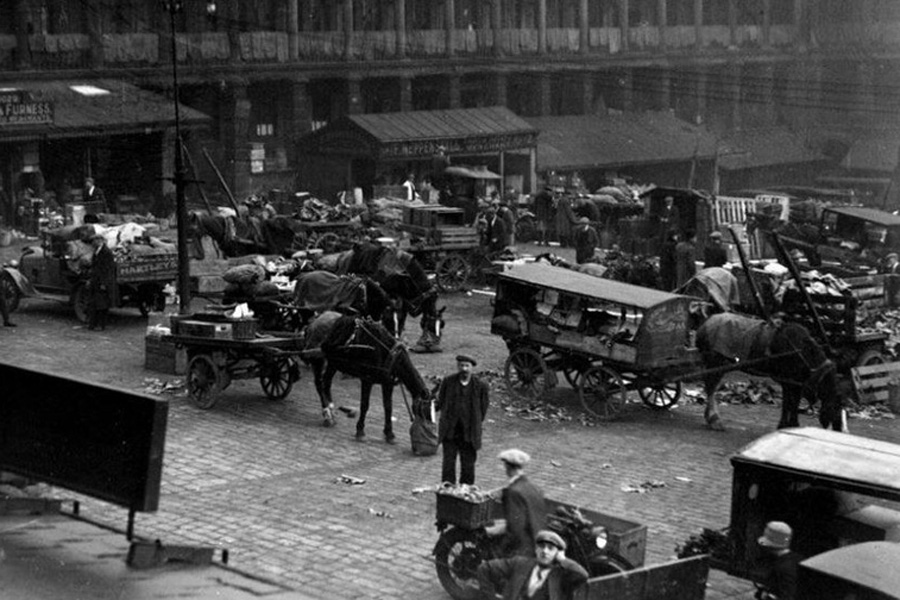 The Piece Hall when it housed a fruit and veg market. Stephen Gee collection
But before regeneration it was almost solely 'owned' by the locals of Halifax. In fact, save for a few historians and architects, no one really knew about it outside a 5 mile radius of the town. But the 'Fax' people loved it, even though it was run down, inaccessible and just a bit tired. It was 'their place'. But they had stopped going. Footfall was almost nil. The building was in disrepair, it was fading fast and nothing ever happened. The love affair had faded.
Fast forward to the re-opening it 2018 after a huge restoration project by Calderdale Council & Historic England, and it has changed the whole town, and the people of Calderdale along with it.
It amazes me how a building can do that, but consider that 5 years ago, no one would even think about going in to Halifax town centre on a Sunday. Now they flock there. Events on a grand scale happen, from craft markets to international bands playing. And evenings are buzzing – not with drunken groups on a pub crawl, but people sitting and enjoying the space and the atmosphere.
The Piece Hall, for all its beautiful architecture, history, boutique shops and events, is one very important thing. It is a town square in a town that has never had one.
A place for people to meet friends in safety, no matter what their age, gender or heritage. A place to wander or just sit and watch the world go by, and of course a place for locals to bring visitors and friends, even if it is just to see the look of astonishment on their face as they walk through one of the unassuming gates into the vast, glorious courtyard. The most overheard phrase from first time visitors? "You could be in Italy!". But you're not, you're in West Yorkshire. And that's what makes The Piece Hall so special.