Sainsbury's store, Camden Road ©Grimshaw & Partners
"Beryl Bainbridge, splendid woman and very talented writer, hated the Sainsbury's supermarket in Camden Road. Although it seems to have acquired some excrescences recently, I still think of it as a building of real power and intelligent character."

Frank Auerbach
Frank Auerbach rarely leaves his small corner of North London. When an exhibition of his work opened in the Kunstmuseum Bonn before travelling to Tate Britain his son, film maker Jake Auerbach decided to go and film the show so that his father could see how it looked. The result is a film that unfolds an obsessive painter's personal manifesto (citing references as diverse as Morecambe & Wise, Gauguin and Shakespeare) which is woven into the relationship between father and son.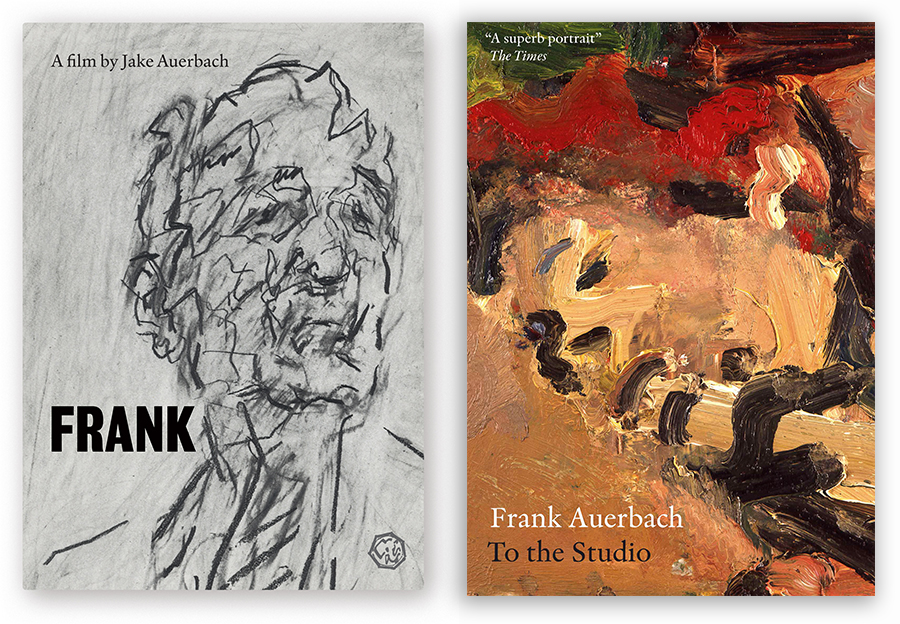 Left Image: Frank (jakeauerbachfilms). | Right Image: Frank Auerbach to the studio (jakeauerbachfilms)
Frank Auerbach: To the Studio
This film offers an exclusive invitation into the secret world of Frank Auerbach. The legendary painter rarely leaves his studio: he works 365 days a year, from sun-up to sun-down in a furious race against time. There is not a minute to waste. His main links with the outside world are the models who've sat for him for between ten and forty-two years. They are from diverse backgrounds: acting, academia, filmmaking and business. They talk with insight about being painted and about the man behind the canvas. Auerbach is filmed in his studio, sketching in the National Gallery and around Camden town, talking about his sitters, his routine, his compulsions, strange rituals, his ambitions and his heroes.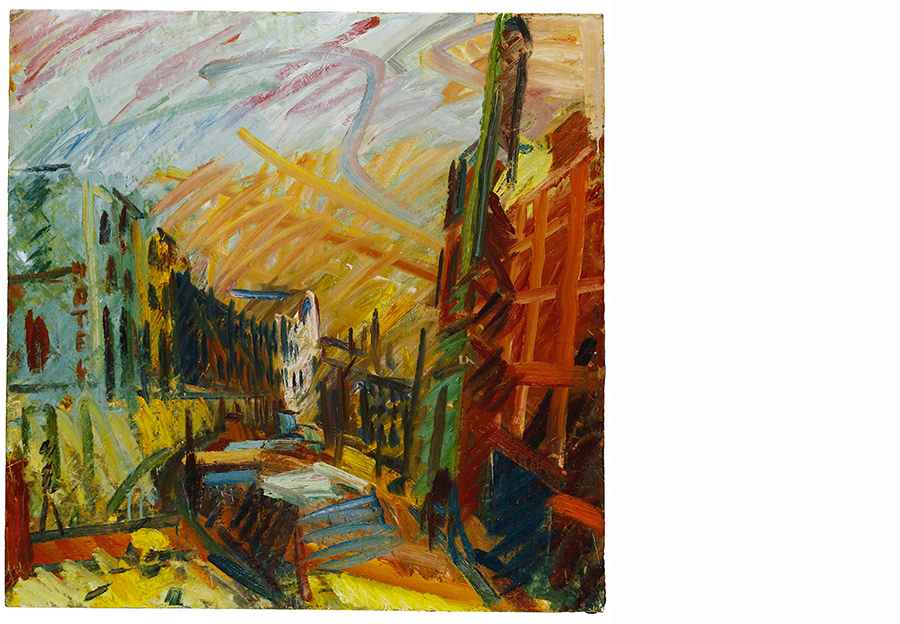 Mornington Crescent, one of artist Frank Auerbach's paintings of the area near the Camden Road. Private collection©The Artist courtesy Marlborough Fine Art, London
"The Camden Road Sainsbury's is an outstanding example of high-tech architecture in a busy urban setting. It is an unapologetically futuristic building which also sits comfortably alongside its historic neighbours – matching the scale of the 19th-century terrace opposite – and rightly deserves to be recognised for its architectural significance."

Duncan Wilson, chief executive of Historic England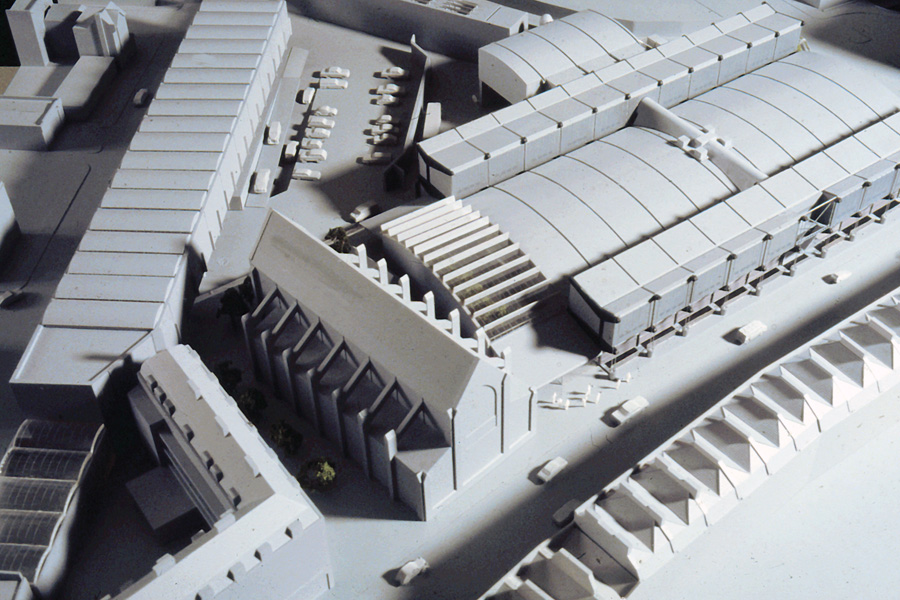 Architectural model of Sainsbury's ©Grimshaw & Partners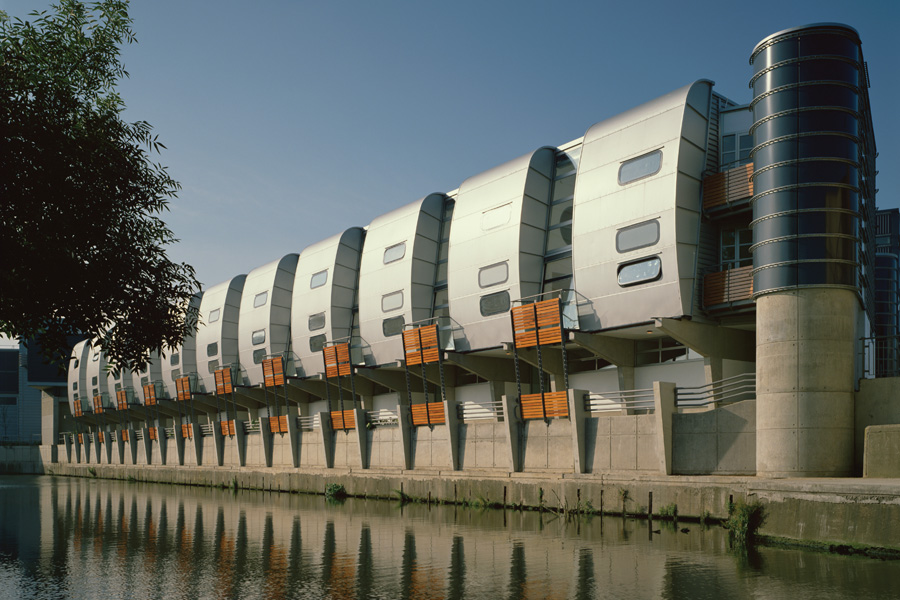 The Grand Union Walk housing scheme ©Grimshaw & Partners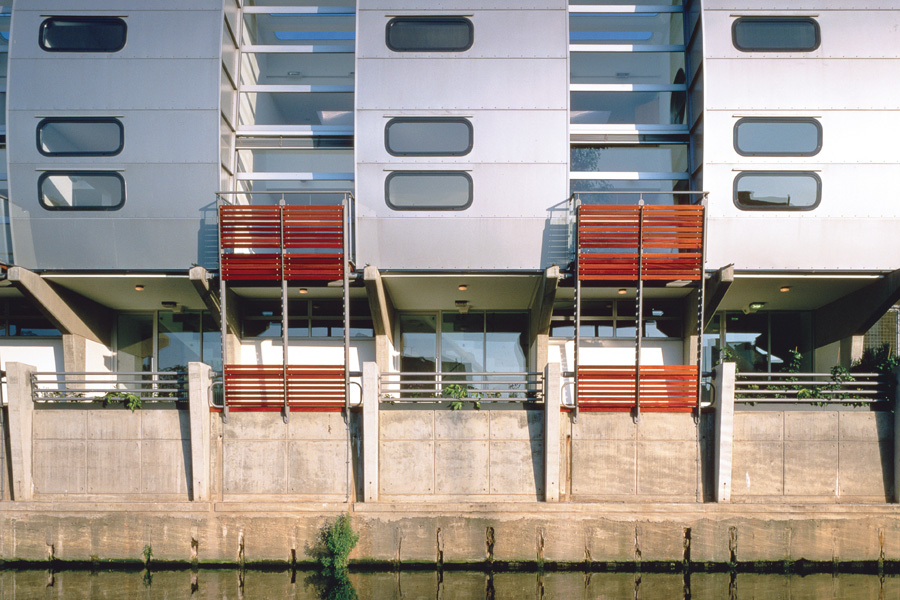 The Grand Union Walk housing scheme ©Grimshaw & Partners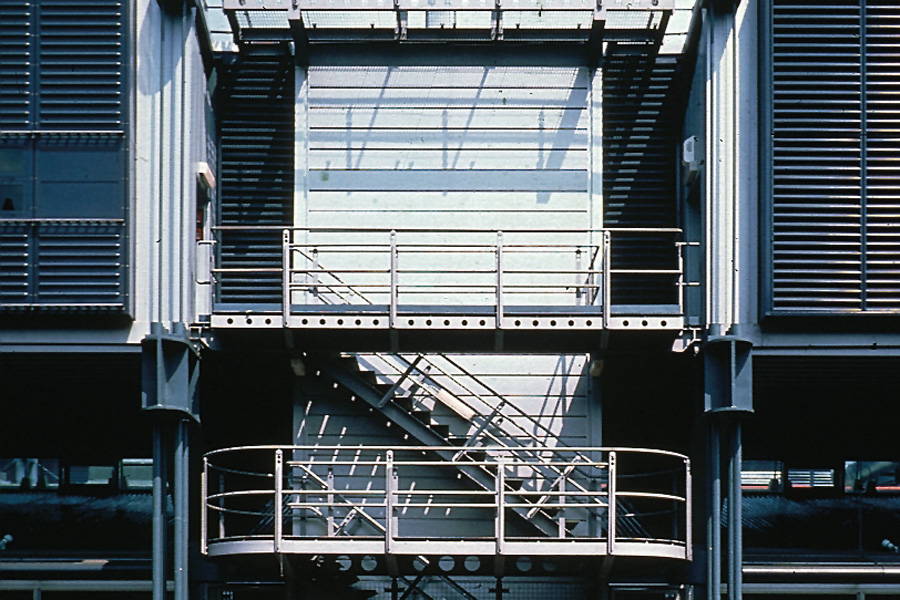 Sainsbury ©Grimshaw & Partners