© Jack Hobhouse for Bennetts Associates
"Isn't the idea of the best architecture that it should combine function and beauty? We can all think of buildings which are beautiful but useless. And we can also think of buildings which are plug ugly but serve their purpose."
Like everyone else, I had spent eighteen months in isolation and came out of it hungry for human rapport. I had been working on a series of sculptures which were all about women. They were about nurturing, loving and caring. When asked to nominate a building which impressed me, I immediately thought of the redesigned College of Obstetricians and Gynaecologists which re-opened just two years ago. I thought of the fabulous staircase, which seems somehow like the most beautiful metaphor for the work of the college. I love the fact that a building dedicated to improving women's health across the world, through education, training and the support of doctors throughout their careers, should have that rising sense of hope and aspiration, curling on up and heading for the sky.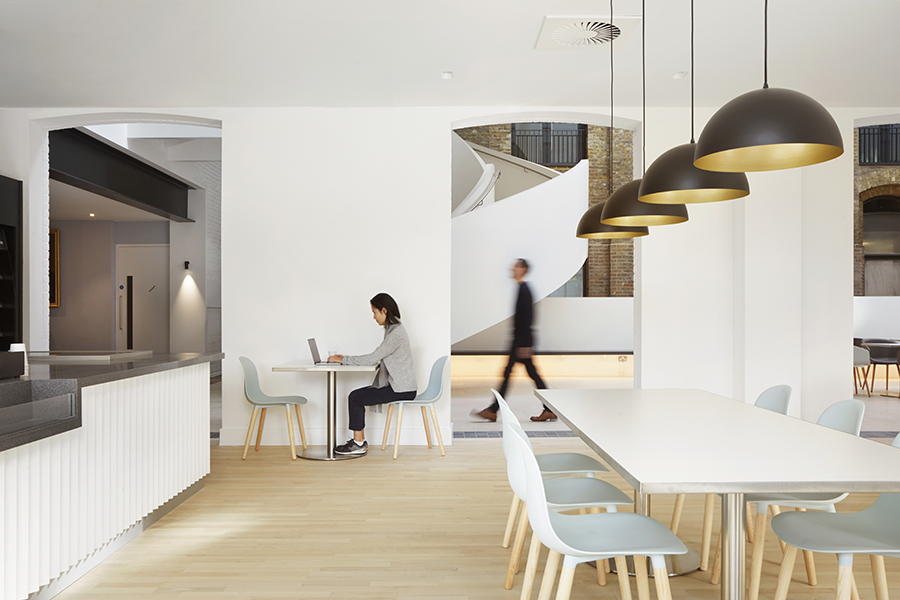 © Jack Hobhouse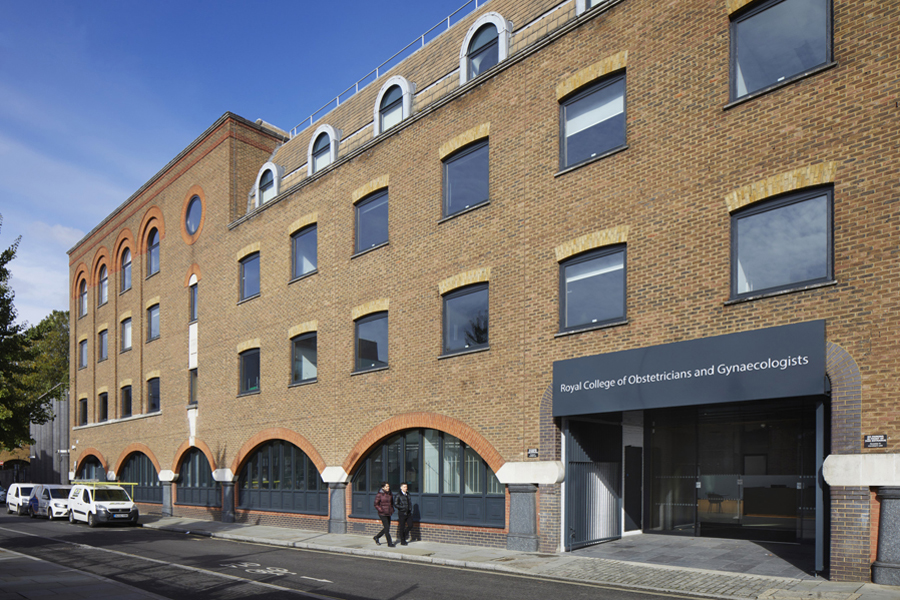 © Jack Hobhouse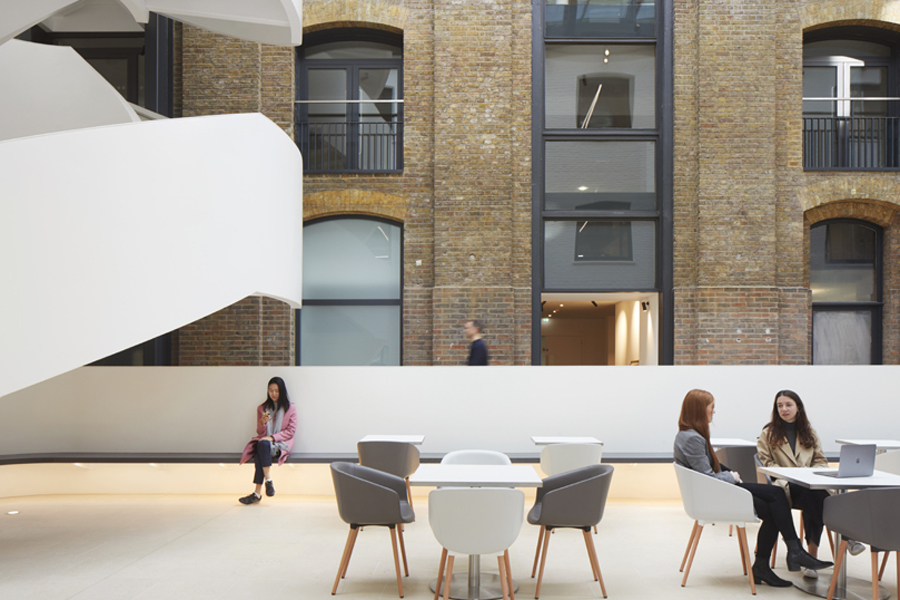 © Jack Hobhouse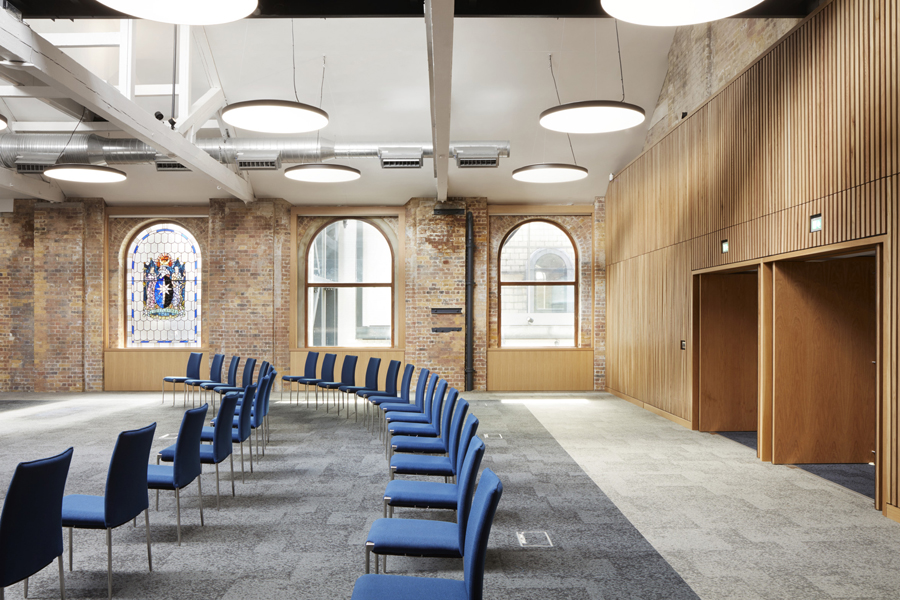 © Jack Hobhouse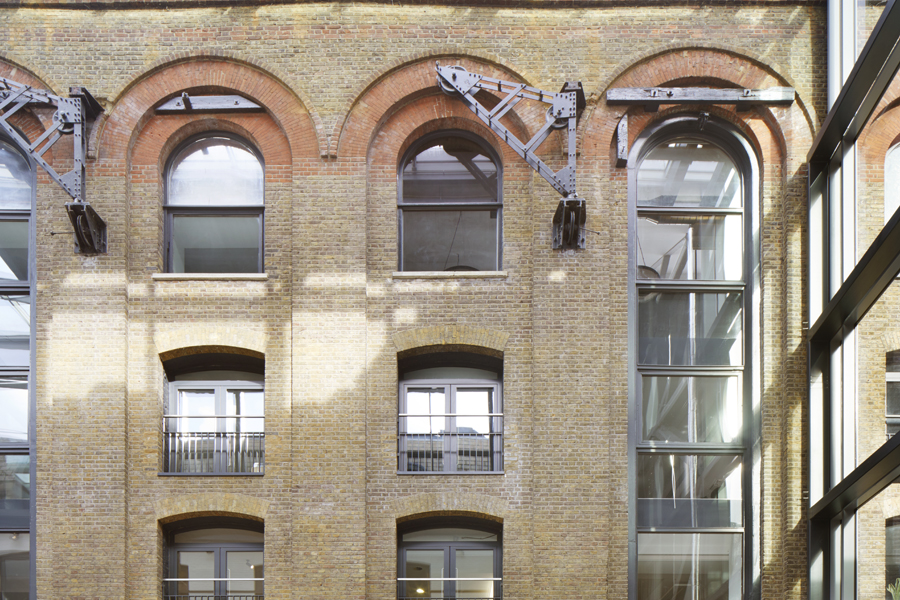 © Jack Hobhouse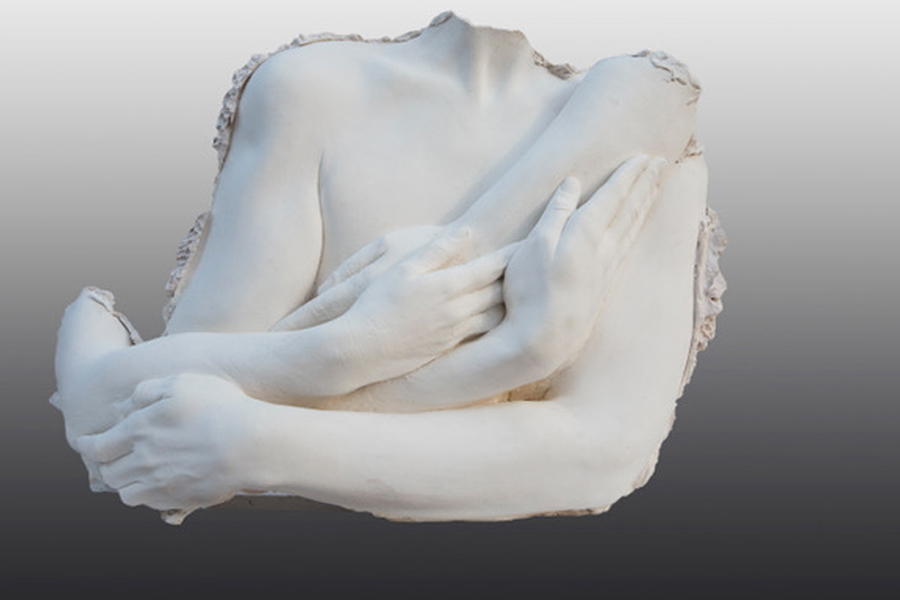 An example of Nicole Farhi's work © Nicole Farhi
When I saw the building in photographs, I had initially been seduced by the stunning glazed atrium. But it is thanks to my visit to the College in June that I fully appreciated how clever the architects Bennetts Associates had been. They had connected a hop warehouse which dated back to the 1850s with a modern building built in the 1980s, and they had kept the best original features of both. The old crane and pulley system have been preserved and, in the new context, they look like deliberate pieces of sculpture.
It's good that in a college dedicated to birth, there should be continuity between the old and the new. The past and the present are led by this architecture into the future.