The exterior of the Grade II listed Craft Central ©Alan Williams for Craft Central
Housed in Grade II-listed ironworks, Craft Central has always been a really special place for me. A building with a rich industrial history it was built in 1860 and was once part of the huge Millwall Ironworks site on the Isle of Dogs. The elegance and power of the Victorian structure endures, despite it's adaptation.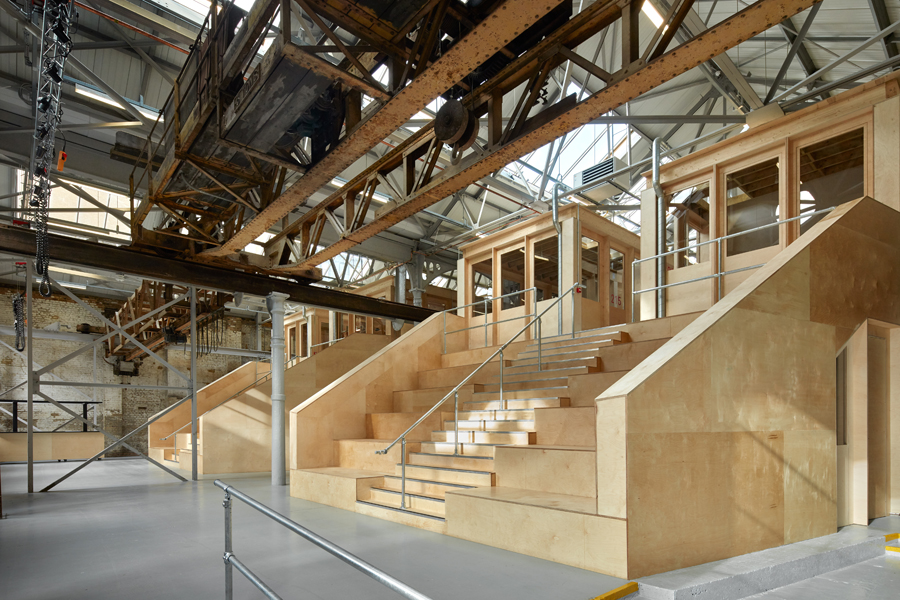 Craft Central and the contemporary free-standing birch structure © Alan Williams for Craft Central
Since it was repurposed as Craft Central two years ago it's been rammed with creative individuals – it's impossible not feel inspired every time you walk inside. As co-founder of BOTTLETOP, a sustainable accessories brand that has championed artisanal crafts for nearly 20 years, such a building has huge significance for me.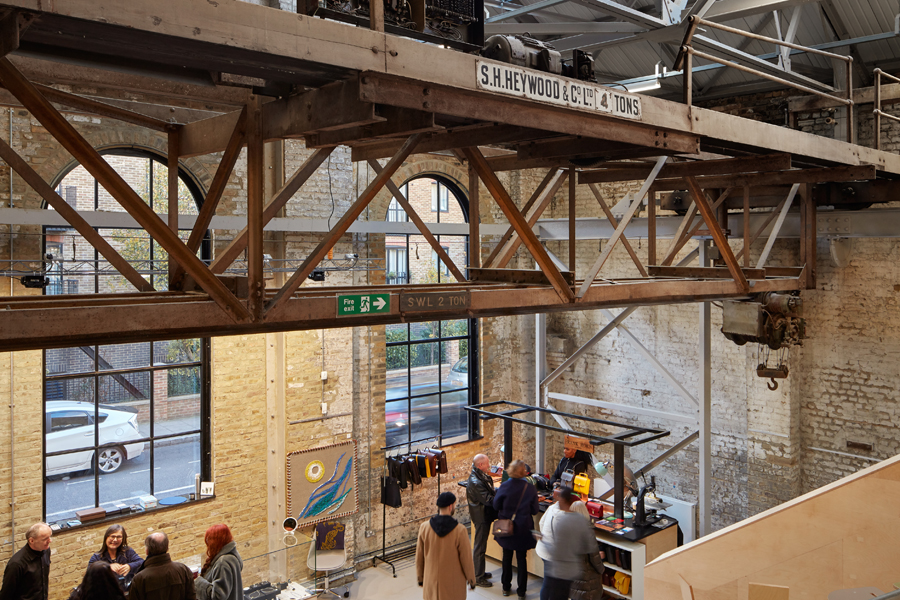 Inside Craft Central showing some of the original features © Alan Williams for Craft Central
All our designs are handcrafted in Brazil, Nepal, Kenya, Tanzania and Nigeria. Like all artisanal craft, they represent the expertise and character of the individual who created them. Such special skills are often passed down from generation to generation. When we choose artisan-made pieces, we support and strengthen local communities and their talents. For me, sustainability and craftsmanship come hand in hand. The materials used, techniques employed, and durability of creations make them more sustainable than so many alternatives.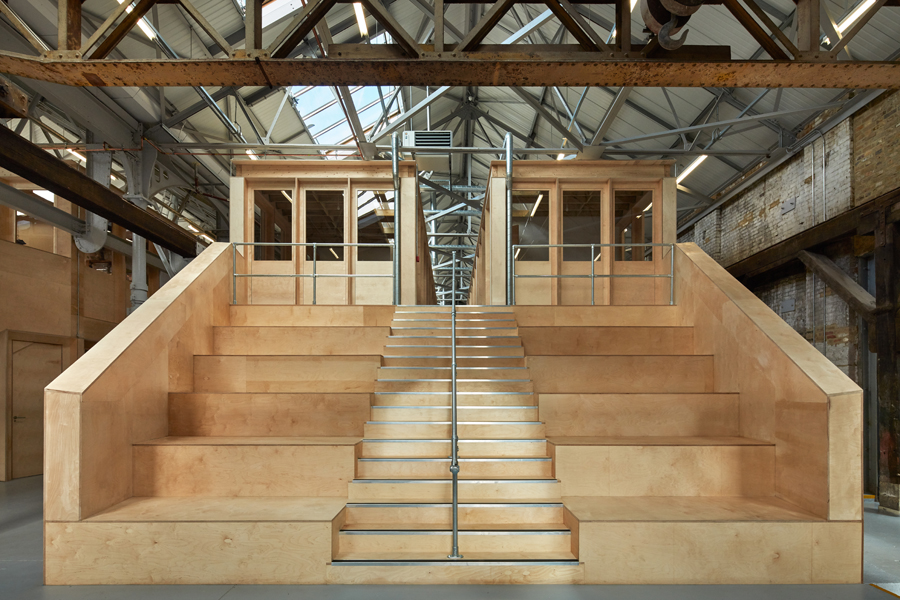 Craft Central © Alan Williams for Craft Central
Watching the designers and artisans incorporate both old and new materials such as recycled glass, brass, and newspaper to create unique pieces is both refreshing and exciting. Truly collaborative, the level of talent is pervasive, yet in no way competitive.
Craft Central we salute you.
"It is an exemplar of what can be achieved in a Listed building by good design and sympathy for the existing features. The conversion of the open lofty space without damaging the industrial inheritance is a remarkable triumph."

Chris Halliday, Estates Project Manager, Royal Museums Greenwich